Here at Girlfetti,
we aren't just another earring brand...
We are your 'One Stop Shop' for fun, colourful and unique statement earrings which allow you to express your awesome personality and make you feel like 'you'.

Our HUGE range has you covered for every occasion, whether it be doing the house work or standing in front of the classroom. Light weight, comfortable and made from surgical stainless steel, our earrings are made to be worn all day without hurting your ears. Not only will our earrings bring joy to those around you, they will also brighten up your day.
Start your day with confidence and elevate your outfit with Girlfetti!
Say Hello To Our Team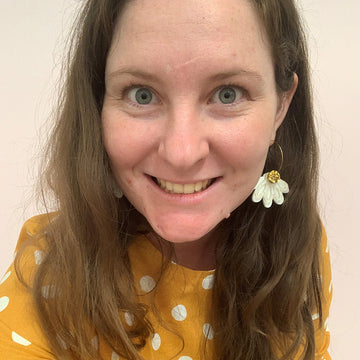 Do-It-All Girlboss
Nikelle
Since relocating from Cairns in Far North Queensland to Perth in Western Australia, Girlfetti is currently a one-women-brand. From creating earrings for our inhouse brand Timber & Cotton, to packaging up your beautiful orders, Nikelle is our Do-It-All Girlboss.
You can often find Nikelle dancing in front of the laser cutter or enjoying the sunshine with a nutella gelato.
How It All Began
Our Journey To Girlfetti
Established in 2015, Timber & Cotton was created as a coping mechanism when owner, Nikelle, was diagnosed with depression during her final year of studying dentistry. During her journey to recovery, she found that handcrafting colourful and fun earrings helped ease her mind and allowed her to express her personality when she went back to the dental clinic to finish her degree.
During her final 6 months of studying, Nikelle also ran Timber & Cotton as a fast growing side hustle. After graduating, despite being a fully qualified dentist, Nikelle decided to jump feet first into Timber & Cotton. Initially starting off with her own creations, Timber & Cotton soon grew to house over 50 other amazing Australian Girl Boss brands - giving life to Girlfetti.
Exciting new changes are coming to Girlfetti in 2023. Timber & Cotton will merge with Girlfetti to create the ultimate earring brand. What does this mean for Girlfetti, you ask? We will no longer be stocking other Australian brands however we will instead put all of our effort into our own unique, colourful and fun creations. But don't worry, although we will no longer be stocking other brands, Girlfetti will be continually collaborating with other female artists and businesses to create fun, colourful and unique accessories that let you express your awesomeness.
The Meaning Behind The Brand Name
Why Girlfetti?
Celebrating women has always been part of our business so we wanted a brand name that expressed this.
Our brand name, Girlfetti, is the combination of two words: Girl and Confetti.
Clever, right?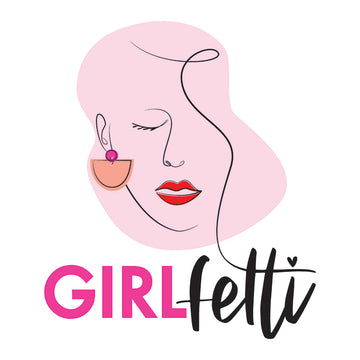 How We Do Good
Doing Our Part For The Community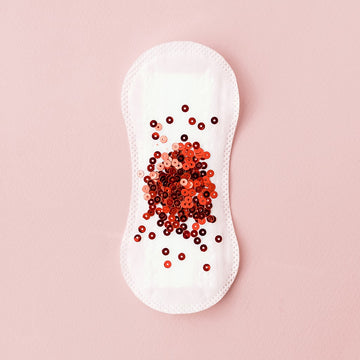 Donating Period Products
Woman support our small business so we want to give back to a charity that helps our Girl Gang.
That is why for every product we sell, we donate a period product to charity.
We are proud to be playing our part to end period poverty.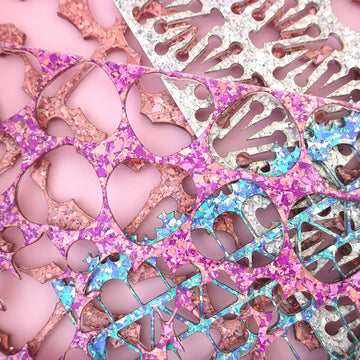 Working towards 1% waste
Taking care of the environment is our jam, that is why we are so excited to be putting processes and changes in place to operate Girlfetti with only 1% of waste. Keep posted to watch us implement these important changes!
Beautiful
I loved everything about my order! The packaging, the earrings, the little hand written card. The quality is also amazing! Will definitely be ordering from this website again!
Amazing!
These earings have exceeded my expectation. The size is perfect. The weight is light. I love them. I've had so many people make positive comments...Thanks heaps.
Love Them!!
Thank you for my earrings! Not only are they simply gorgeous, but the packaging and presentation made me feel super special. I will definitely be purchasing more in the future! :)