Colourful, Fun & Unique Statement Acrylic Earrings
Girlfetti is your 'One Stop Shop' for colourful, fun and unique earrings that allow you to express your awesome personality and make you feel like 'you'.
Light weight, comfortable and made from surgical stainless steel, our earrings are made to be worn all day without hurting your ears.
Our HUGE range has you covered for every occasion, whether it be doing the house work or standing in front of the classroom.
Guaranteed to receive compliments, our earrings will not only bring joy to those around you but also brighten up your day.
Start your day with confidence and elevate your outfit with Girlfetti!
I want to check out the...
How We Do Good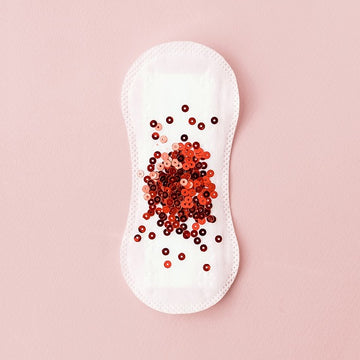 How We Do Good
Donating Period Products
Women support our small business so we want to give back to a charity that helps our Girl Gang. For every product that we sell, we donate 1 period product to charity.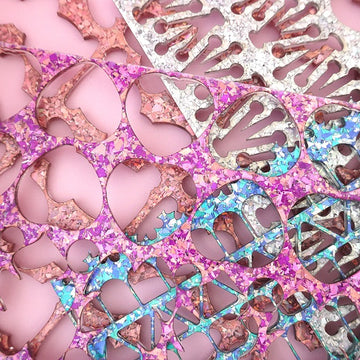 How We Do Good
Working Towards 1% Waste
Taking care of the environment is our jam, that is why we are so excited to be putting processes and changes in place to operate Girlfetti with only 1% of waste by 2025. Keep posted to watch us implement these important changes!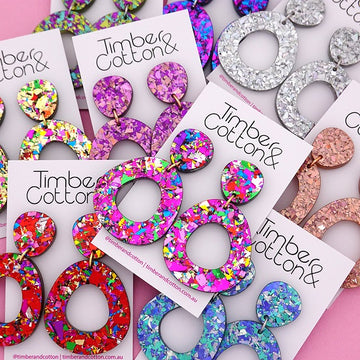 About Our In-House Brand
Timber & Cotton
Established in 2015, Timber & Cotton was created as a coping mechanism when owner, Nikelle, was diagnosed with depression. Creating colourful and fun pieces of art that truely expressed her personality, helped with her recovery. Now she hopes that each piece she creates brings happiness into other's lives and gives strength during hard days.
Read More About Our Journey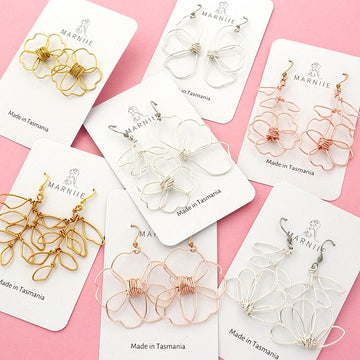 Let customers speak for us